Work with learning technology
We provide learning technology to support your study.
User guides and online support provided by IT Services
All our computers have a standard Student Desktop. This provides access to the same software and your own student IT account from any machine. All you need is your University user ID and password.
We offer:
Specialist facilities for design programmes
Projectors and screens for practising presentations
Assistive technology plus dedicated
Laptops you can borrow
A small amount of IT provision for guests of the University and external users
IT Services provide training for the software available on your Student Desktop.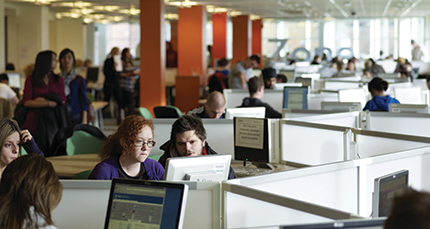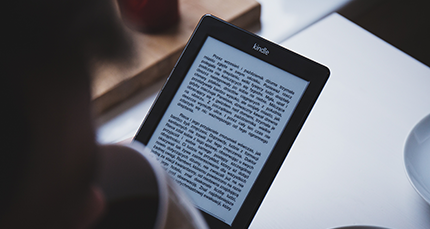 Software available in the libraries