Library basics
This area contains introductory videos and resources to help you learn the basics of how to use your University Library.
Basics: Navigating the Library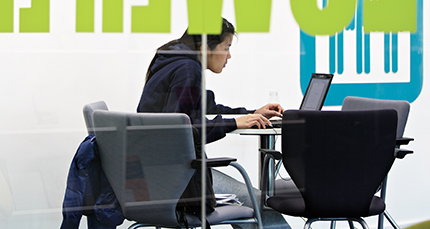 Basics: Library resources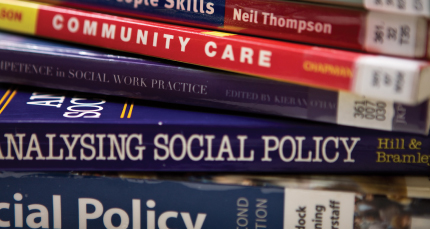 Basics: Printing and computers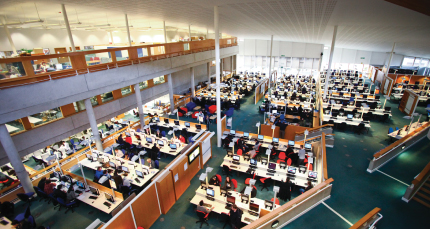 Basics: Using your reading and referencing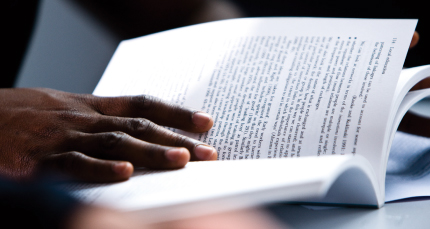 Coming soon
Using the Library online (website tour) - A live, video chat session with one of our Customer Services Assistants, designed to show you how to make the most of the Library online including accessing resources and real-time support. Let us know your subject area and we will tailor the tour for you.