Arranging assignment submission
Advance notice of assignments to be submitted must be given by completing the online form.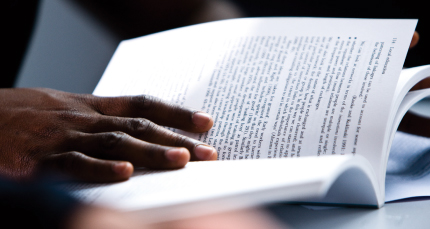 Assignment processing
After the due date has passed assignments are processed. This is necessary to provide a secure service. Please allow 48 hours for processing. At peak times it may be necessary to extend this to 72 hours. Assignments are not processed during weekends, Bank Holidays, or University closure days.
We will notify you by e-mail when work is ready for collection.
Collection from the library
Assignment submissions need to be signed for, so please collect work from us in person. For large cohorts you may wish to arrange delivery to your office on campus by placing a request with the Facilities Porters service.