Disability support
A focus of any student's academic career is the library. We provide a range of specialist facilities and support to assist students with a long-term medical condition, disability, or Specific Learning Difficulty.

Your Disability Support Coordinator is Paula West, who can meet with you to discuss your particular needs. Together we can put into place support that works best for you.
We provide support within the library environment should you need it:
using lifts to get to other floors
getting to a specific area of shelving
getting books from shelves
searching for resources
using printers and photocopiers
Here you'll find useful information on our services, specialised technology, and alternative formats.
Getting started and making the most of our libraries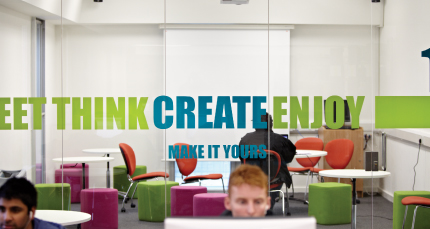 Assistive technology at both our libraries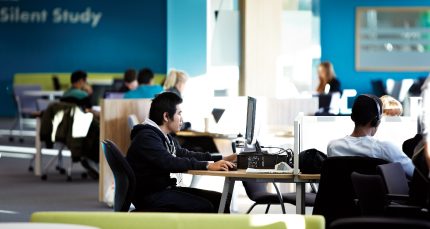 Alternative formats for accessing printed materials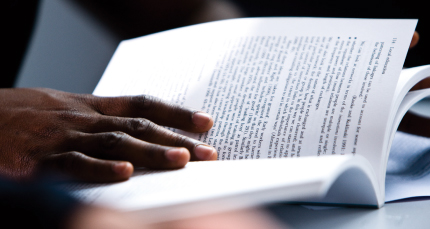 Accessing our libraries, including parking information