Support for staff
Information on the support we offer to members of staff at the University.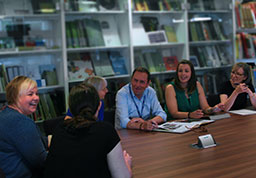 Our Liaison team mission is to work with you to support learning, teaching, and research.
Our Academic Liaison Librarians attend faculty meetings and offer support on:
the selection of resources for teaching.
library collection development.
managing your reading lists using Library Reading Lists.
the digitisation of key readings.
We provide study skills training to students and staff. To book a study skills or library support session, please complete the request form.
Get in touch with your Academic Liaison Librarian to find out more about how we can support you and your students.
Recommended module reading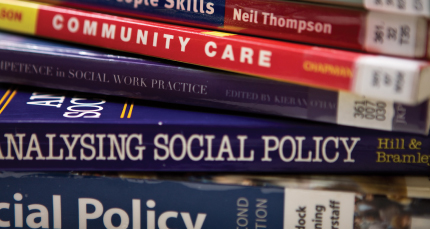 Library collection development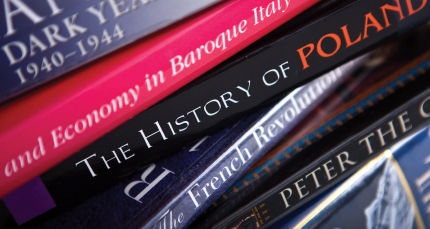 Study skills support for staff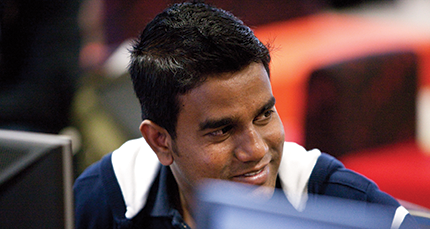 Study skills support for local partner staff