Borrow, reserve, and renew
As a member of the University of Sunderland you are able to borrow a wide range of physical resources to support your learning and research.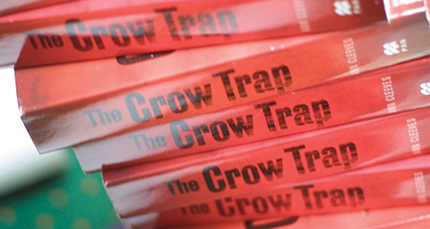 Borrowing periods and limits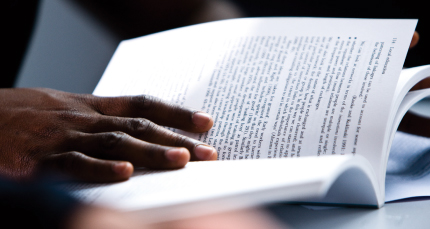 Managing your library account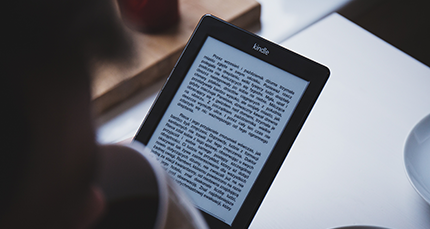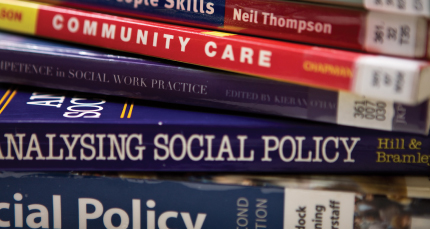 Use our self-service machines to borrow and return your items. You will need your University campus or staff card to use these machines.
Borrowing
To borrow items you need to issue them to your account. Tap your University campus card or staff card then follow the onscreen instructions. A receipt will be emailed to your University account which shows the return date for each item. This information can also be found by logging into your library account. You do not need to issue ebooks and these do not count towards your borrowing allocation. They are accessible anywhere you have internet access and a compatible device.
Returning
Follow the onscreen instructions to return your items. A receipt will be emailed to your University account to show proof of return. Please keep your receipt as this is your confirmation that the return has been successful. Make sure you return your items on or before the return date to avoid incurring late charges. We send courtesy reminders to your University email account three days before the return date. We also send reminders about overdue items.
Renewing
If you need to keep an item for longer, you can renew items up to five times provided they are not reserved by another customer. You can renew items by logging into your library account.
Page reviewed: January 2021