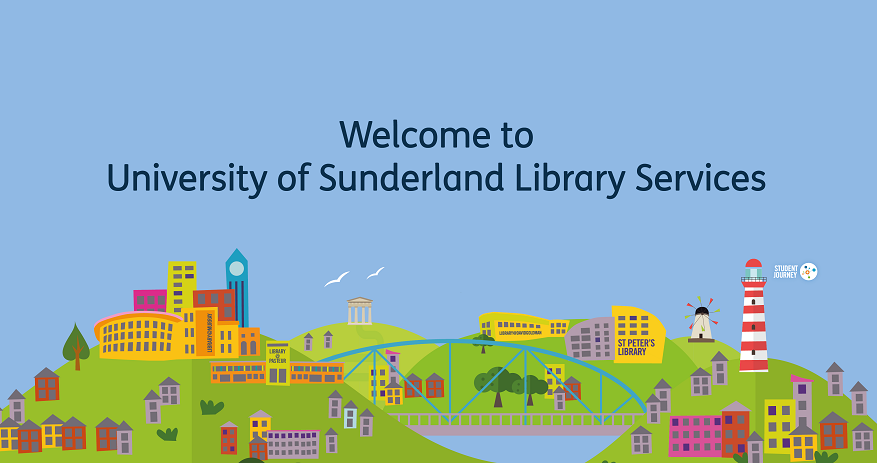 Welcome to your library!
You may be studying with the University of Sunderland on campus, at one of our partner institutions, in your workplace, independently, or online. Whatever your mode of study, the Library team is here to support you and help you do your best from your very first week all the way through to your final assignment.
Learn more about the services and support available to you throughout your time with us by choosing your mode of study below.
Click here if you are registered as an on campus student.
Click here if you are an independent, distance, or overseas student.
Click here if you are enrolled on a Sunderland Online programme.
Page reviewed: September 2023