Sunderland Online students
If you are studying on one of the University of Sunderland 100% online programmes you will find information and guidance about using the Library on your Canvas Orientation module.
Your courses are taught entirely online and the Library support and resources you need for your studies are delivered online too.
For further help using e-resources you can explore the links below.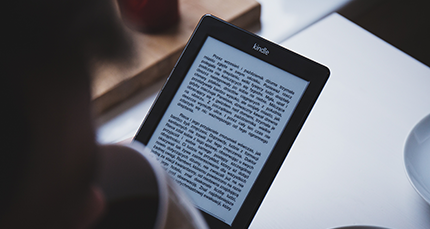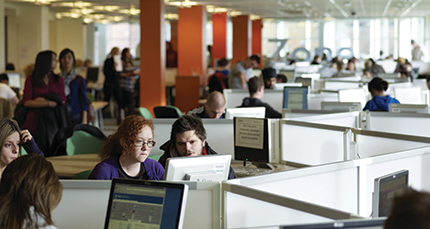 Page reviewed: January 2021