Off campus support
If you are an independent distance learner or studying at a partner centre, we offer a wide range of library resources and support throughout your studies.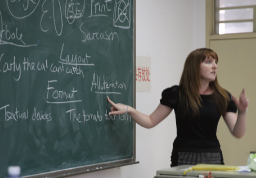 You have full access to e-resources such as ebooks and journal articles.
If you need a book chapter or journal article that is not available online we will try to get it for you, free of charge.
If you need help you can schedule a one-to-one with the Distance Services Librarian who will meet you using Skype or Google Hangouts.
If you are a Sunderland Online student you will access all library support and resources online. Click here to learn more.
Page reviewed: January 2021
Off campus library induction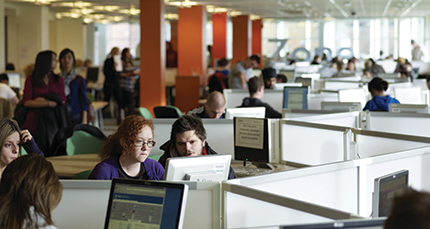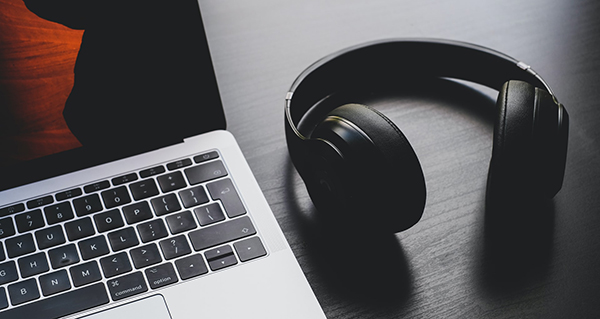 Help finding resources that aren't online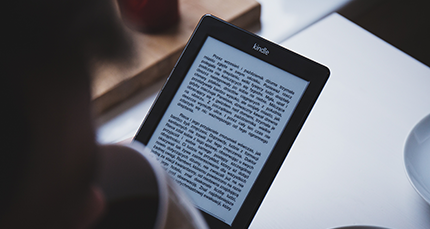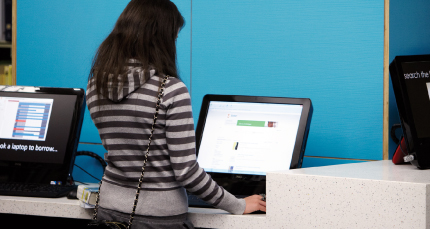 Postal book loans in the UK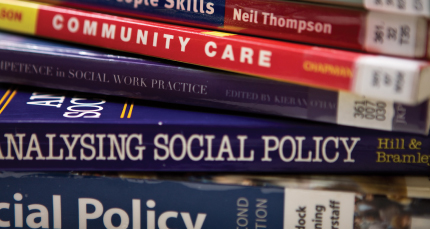 Off campus one-to-one support with librarian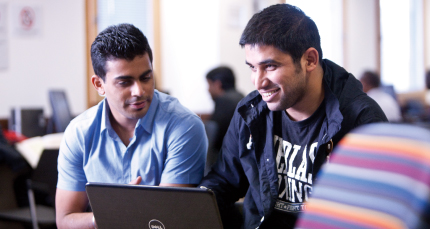 Study Skills Guides & Support