Distance learning support service
University Library Services offer a dedicated distance learning support service for students.
You can use this service if you are:
enrolled on an independent distance learning programme (click here to see a list of programmes).
a student studying at a partner college outside of the North East of England.
enrolled on a work-based learning or apprenticeship programme.
Sunderland Online Student are not eligible to use the Library's Distance Learning Service. If you are a Sunderland Online student your Library resources and support are delivered online and you are expected to use e-resources exclusively. Visit our Sunderland Online web page for library support.
What is the distance learning support service?
As a University of Sunderland student, you have full-text access to University Library e-resources, you can request interlibrary loans, and you can find help and support from all library staff. The service also includes:
Off campus library induction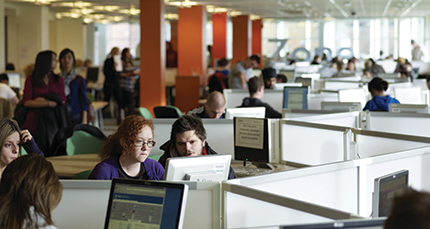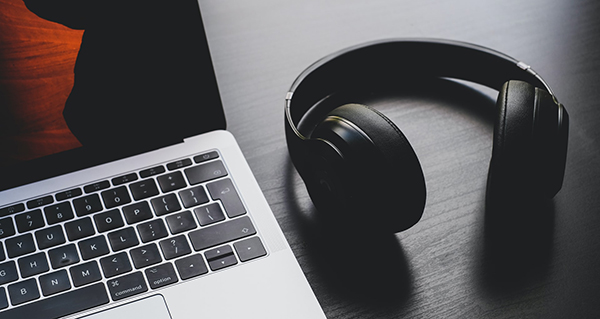 Help to find print only resources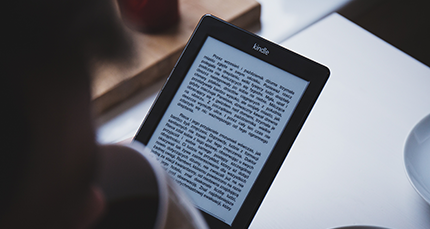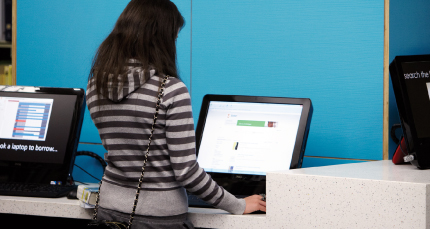 Postal book loans in the UK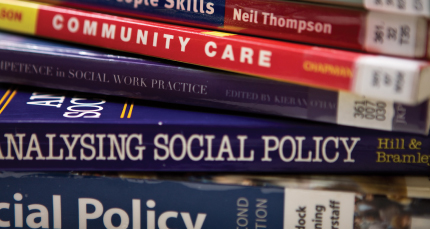 Study skills guides & support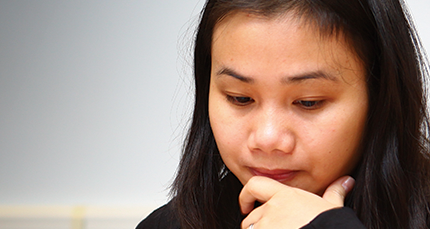 Off campus one-to-one support with librarian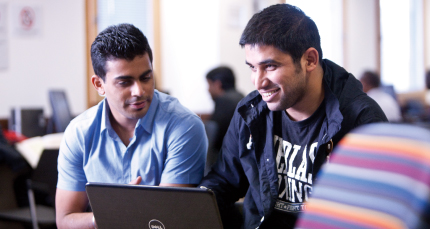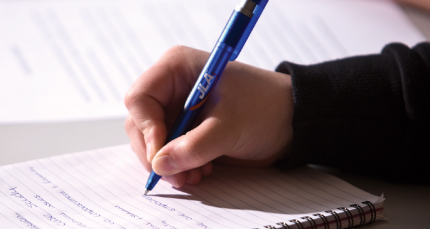 Page reviewed: December 2021