Support for partner staff
Partner college staff teaching University of Sunderland programmes and Librarians at our partner centres are able use some of our services. We're here to help you support your students, anywhere in the world.
Support and services we can offer you include:
Contact with our dedicated Distance Services Librarian, who will work with you to support your teaching.
Access to our e-resources where licenses allow.
Library induction support for University of Sunderland students studying at your college.
If you have questions or would like to discuss support for your students, please contact the Distance Services Librarian on leanne.young@sunderland.ac.uk
Page reviewed: December 2019
Apply for access to e-resources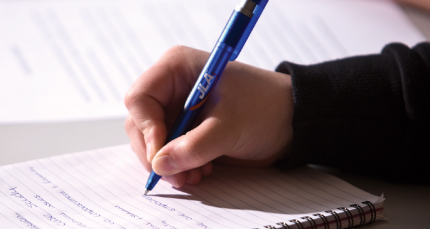 How to access e-resources (partner staff)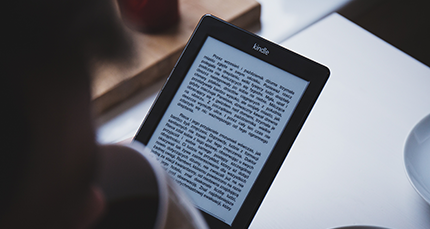 Library induction resources
Webinar for off campus students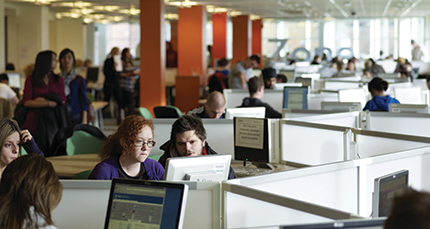 Webinar for partner staff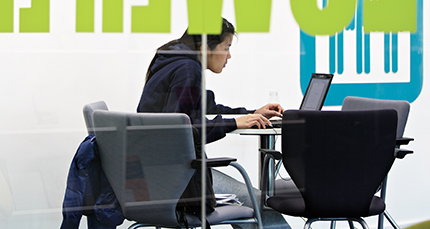 Library Update for Partner Staff