Recommended module reading
We work with you to ensure that resources are available, accessible, and appropriate.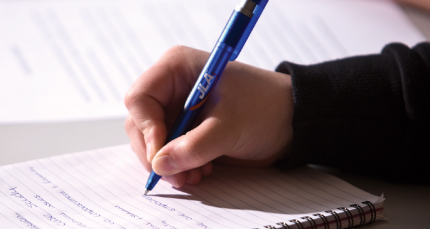 Library Reading Lists
Library Reading Lists helps make reading lists accessible to students. Use it directly at Library Reading Lists or embed individual lists within your module spaces on Canvas to place reading and resources alongside teaching and learning materials.
Manage and update your online reading lists from anywhere, in collaboration with us and other teaching staff.
Direct links to our library catalogue and our e-resources.
Easy access to digitised content and weblinks.
List rollover from year to year.
Sub-lists and tags to make your lists easy to read and use.
Update your lists at any time throughout the academic year, allowing a responsive approach to newly-released research.
Populate your lists with your recommended reading and easily distinguish between wider and further reading.
Your Academic Liaison Librarian can provide training and support on how to use the system. We also have an online guide and videos available.
Suggestions for wider reading
We will consider purchasing items you add to your lists if we do not have them in stock. You can suggest items for purchase at any time. Contact your Academic Liaison Librarian with your suggestions for wider reading.
Requesting journals and electronic resources
We consider requests for new subscriptions as part of an annual review process. Your Academic Liaison Librarian will work with your and your faculty to ensure that our current subscriptions are the most appropriate for your teaching. Contact your Academic Liaison Librarian to suggest a new journal or electronic resource.