Resources for your research
You can find books, journal articles, and conference proceedings from a range of subscribed resources using our research tools. Find relevant literature to identify the gaps in your discipline, to give your research wider appeal, and to potentially have more impact.
Further resources
Register with ORCID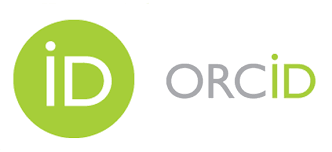 ORCID gives you a unique identifier that can be added to all your research, making you and your work easy to find and easy to cite. For more information, and details on how to register, see the ORCID web site.
Page reviewed: November 2021