Searching special collections
We have a separate catalogue for special collections.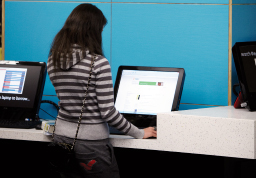 These collections can also be searched via the main library catalogue by selecting all resources. If you find a particular document you wish to view then please include its reference number when you contact us to arrange your visit.